Tax & Accounting Blog - Ting Wimberly CPA
Use the Search to Locate your Topic of Interest. 
Reach out to us for more info on your Taxes and Business structure.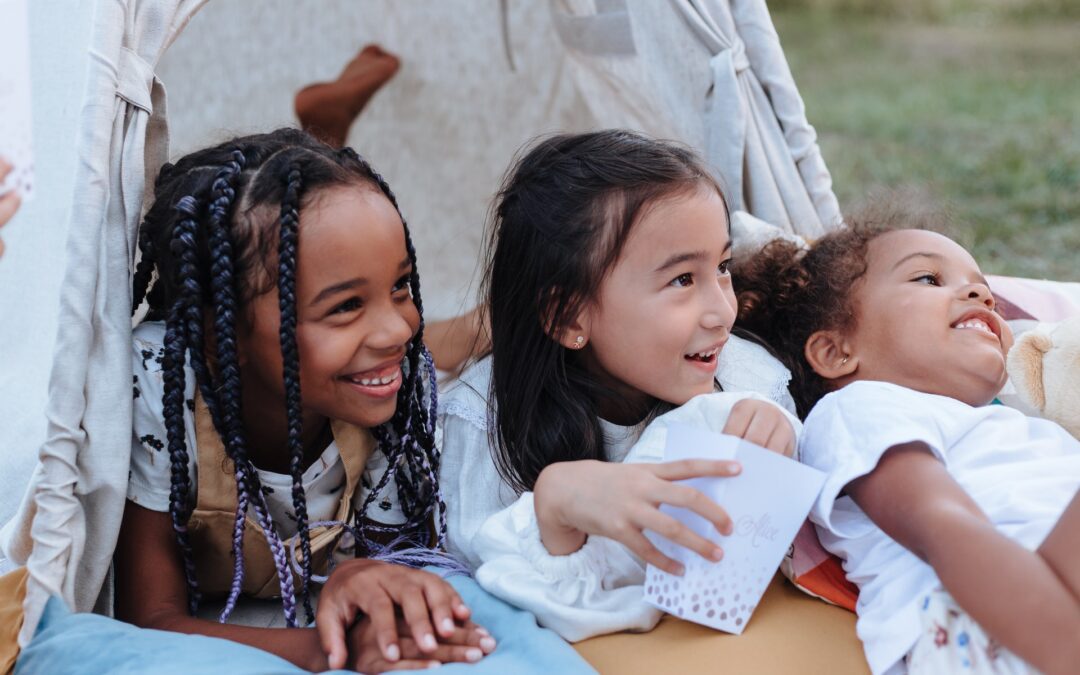 Last Minute Year End Deductions for Married or Divorced people - Tax Strategies - Kiddie Tax If you are thinking of...
read more